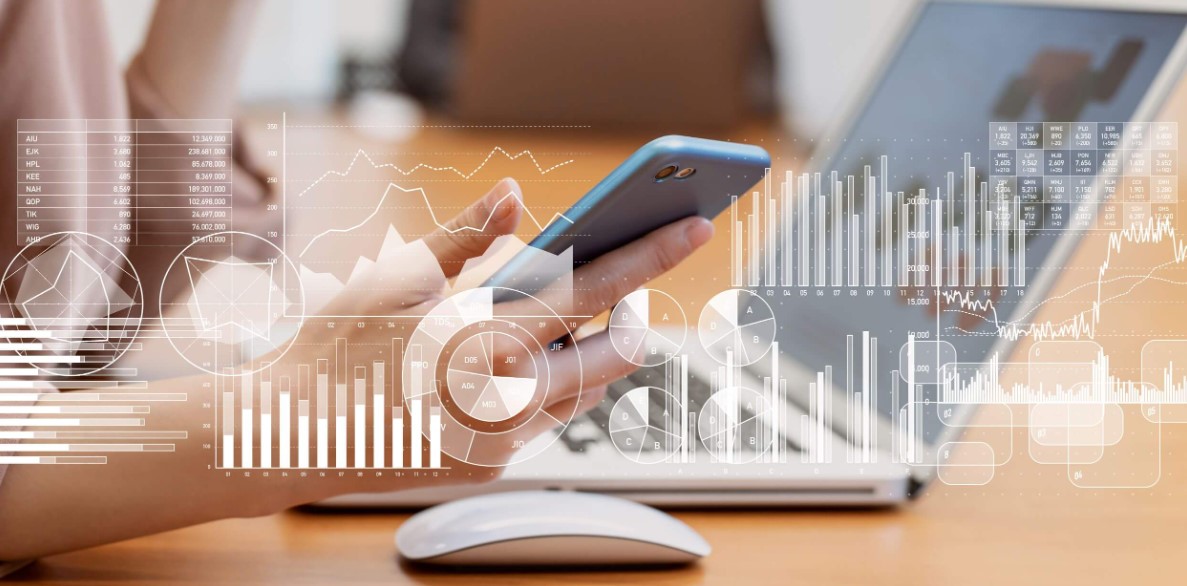 Streamlining your Salesforce field service processes is essential to any business, and the right field service software can help you make it happen. Salesforce field service is an excellent option for various companies, and it offers all the features you need to streamline your operation and make it run more smoothly.
Monitoring field technicians
Keeping track of field technicians can take time and effort. With a mobile app, you can monitor field operations on the go. You can also communicate with dispatchers and manage workflows.
You can also manage your inventory and part supply. With this, you can ensure that your technicians have the necessary tools to do their job. You can even generate preventive maintenance plans based on frequency and service contracts.
You can also generate service reports after completing each job. This allows you to track your customer satisfaction levels. This is important in every business.
Another feature of the app is the ability to manage service appointments. You can schedule service appointments at the right time and place. You can also ensure that you use the best resource for the job.
Configuring territories, operating hours, and shifts
You can create service territories, configure operating hours, and set up shifts using Salesforce Field Service. These features can be helpful to ensure that your field service team is working in the right location at the right time.
The primary function of a service territory is to keep track of your field service work. Service territories are geographical regions that define the areas your field service team is working in. You can create up to 10,000 territories. Each territory is unique and includes the operating hours of the resources in that territory.
Using the service territory, you can assign a work order line item to a work order. This item is a child work order record and can be used to track subtasks.
Integrating with existing ERP or service platform
A Salesforce field service integration with an ERP or service platform can solve various business challenges. These solutions enhance efficiency and profitability in a field service environment. However, they may only be the right fit for some business environments. If you are considering a Salesforce field service integration with an ERP, make sure you thoroughly understand your needs before starting your project.
Field service operations can be challenging because of siloed teams in the field and poor resource allocation. These two factors can make it challenging to coordinate scheduling and technician capabilities. Salesforce Field Service helps streamline these processes by offering tools to manage scheduling, inventory, and resource optimization.
The platform also has tools that enable sales reps to sell based on the real-time availability of products. This helps save time by eliminating the need for manual data transfers.
Tracking mobile operations in real-time
Mobile employees can communicate with dispatchers using the Salesforce field service mobile application. They can update their daily work orders and receive updates on the status of their tasks. They can also collect customer signatures and gather critical information about their work. The app is compatible with all mobile devices.
Salesforce Field Service is a powerful tool that can help field service agents increase productivity. Its unique features include AI-powered scheduling and resource optimization. Moreover, the device allows companies to monitor and manage their field employees.
The field service mobile application is very user-friendly. It has a lightweight design, supports all mobile devices, and can be used offline. It can also be customized according to the requirements of the users. It can track work orders, update part supplies, and collect customer signatures.
Streamlining field service processes
Streamlining salesforce field service processes is essential to keeping your customers happy. Customer satisfaction is the top priority for service-oriented companies. Your interactions with vendors, customer support, and delivery agents will play a significant role.
The Salesforce Field Service Management app helps companies streamline their field service operations to deliver better customer service. It also allows your team to coordinate scheduling, inventory, and communications better. It can be tailored to meet the needs of your specific group. It can also help improve your bottom line.
It can be a daunting task to coordinate all the moving parts of scheduling appointments. Whether you are dealing with technician availability, time constraints, or schedule changes, it can be challenging to ensure that the fitting appointments are scheduled on suitable days. The Schedule Optimization tool in Salesforce Field Service helps you schedule appointments on the most cost-effective and efficient schedules.
Related Posts