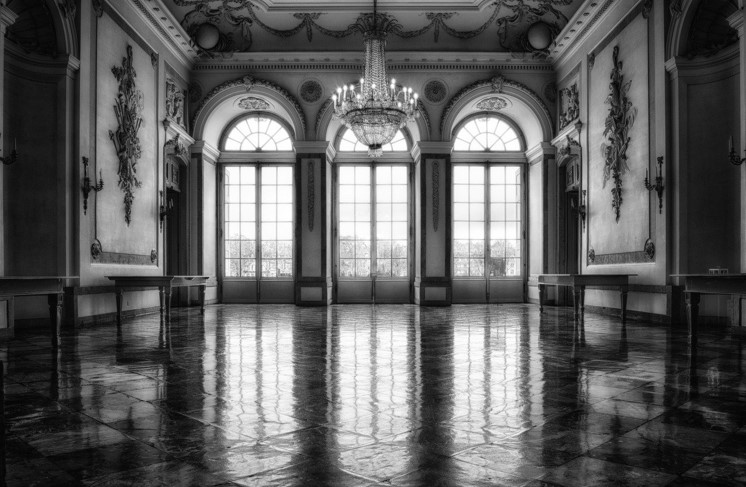 Art is perceived according to the eye of the beholder, and the Moco Museum understands this. While most museums offer ancient relics to visit, this private museum has decided to put contemporary and modern artists in the spotlight. You can discover talented street artists, who proudly display their work in the most stunning art gallery. If you are planning a visit to a museum, Amsterdam is the place to be. Visit an Amsterdam museum and discover the history of the world, the beauty of civilizations and the intensity of emotions conveyed by works of art.
Visit the Moco Museum and the many art exhibitions that will dazzle you
Incredible and unusual artists are the specialty of this avant-garde and futuristic museum. Colorful exhibitions, you'll be amazed! Since its inception in 2016, the Moco museum has attracted thousands of visitors each year and demand continues to grow over the years.
The gallery offers an audio guide, so you can understand the ingenuity of the different installations in the rooms. By going to the basement of the museum, you can become a part of the art of these imaginative creators. You will discover draughtsmen, painters, photographers, designers, and many others, who are highlighted by the museum.
Outside, beautiful gardens as far as the eye can see plunge you into a world of deep relaxation where you will only want to stay in this magical place forever.
Why it is so important to visit museums
Visiting a museum is a life-changing experience…literally! You find yourself immersed in an intense physiological and psychological adventure. All your senses are awakened, your eyes take in visual information and trigger powerful emotions in a very short time. Amsterdam is one of the cities with the most museums in the world. The Moco Museum is original, complex, magical and mysterious. Located in the Museumkwartier (museum district), the Moco has a host of spaces dedicated to relaxation, wonder, learning and discovery. Surrounded by the most important museums, you can always visit them after your visit to the Moco. Stop by the famous Van Gogh Museum or the Rijksmuseum after being blown away by the extraordinary color palette of this world-famous gallery. Visit exhibitions like you've never seen before.
Related Posts