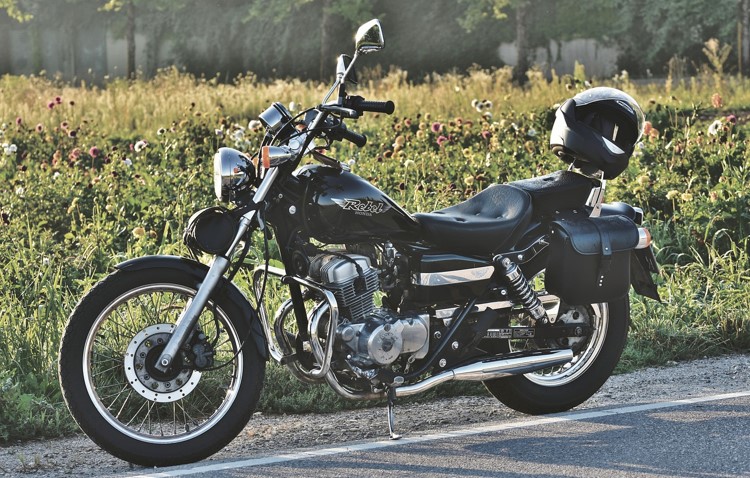 There is a lot of competition to be the best motorcycle dealer in your city. To stand out, you have to offer more than what others are offering. To be successful in motorcycle imports you must be able to provide variety, quality, warranty and above all, good value. The best way to achieve this is to have the right suppliers. A solid supplier with experience in motorcycle shipping is key to stand out from the competition. The motorcycle imports process is made up of a series of legal steps that must be followed correctly to avoid problems. There is paperwork that must be completed in order for motorcycles entering a given country to circulate legally. If you don't do it correctly, no one will want to buy that motorcycle from you. This is where selecting a good supplier becomes important.
A motorcycle catalog to help you sell
Even if you can't buy every motorcycle your supplier offers, you can always create a catalog to show your customers. Motorcycle imports start with knowing what kind of motorcycles your customers want to buy. It is possible that some makes or models are prohibited in the destination country. Another very important aspect to consider is the availability of spare parts. If you import a motorcycle for which spare parts are not available, no one will want to buy it. Motorcycle imports allow you to decide which are the best makes and models to import. After conducting market research, you will have a clearer picture. Then you can focus only on the motorcycles that sell best. I assure you that you don't want to waste your time, energy and money on hard-to-sell motorcycle makes and models.
No one is willing to buy a motorcycle if the shipment is not insured. During the motorcycle imports process you should be aware of all contract provisions governing motorcycle shipping insurance. When a motorcycle is shipped insured, the company shipping the motorcycle takes extra care to ensure that the motorcycle is not damaged during shipment. Thanks to the motorcycle imports insurance policy, motorcycles arrive safely at their destination. However, if there is a problem, you won't have any headaches. Since your shipment is insured, you won't experience any losses. Don't forget to insure your cargo. You will enjoy peace of mind and will not have to worry about anything going wrong during the motorcycle shipment. As time goes by, you will gain more experience and become an experienced seller.
Related Posts