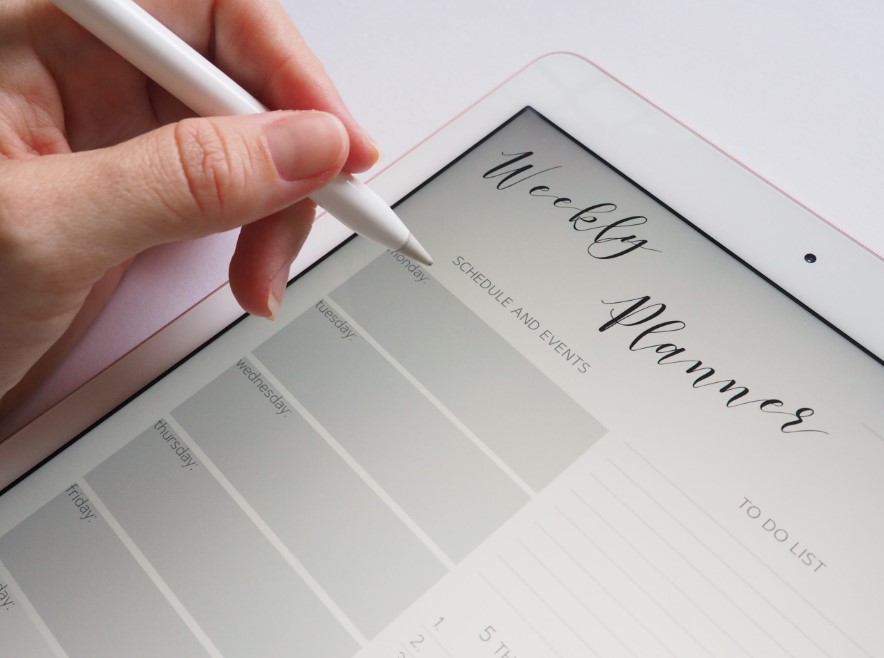 Planning a wedding is a big deal, and it can be overwhelming. But breaking the tasks down into a wedding timeline and checklist will make it easier to get things done.
A 12-month wedding timeline is a great way to ensure your planning goes smoothly and that you only leave something at the last minute!
Get Engaged
Getting engaged is one of the most exciting things that can happen in your life. You get to plan your wedding with the person you love most and create a day representing your relationship.
Whether planning a large or small wedding, you should do plenty of things to ensure your day is perfect. Start with a 12 month wedding timeline that will help you stay organized and on track!
Start Your Planning
You've got the big day booked and your wedding budget sorted; it's time to start planning! Use our complete 12 month wedding timeline to prepare all the elements you need to bring your vision to life.
This will help you keep your stress levels down and allow you to enjoy the process. It also allows you to tick off checklist to-dos month by month!
Set Your Budget
It's time to take a look at your budget. This is a big step in the planning process, and it's essential to have a clear vision of what you can afford.
Then, you can start figuring out your priorities and allocating the funds that matter most to you. It's also a good idea to create a spreadsheet so you can keep track of your spending as it comes in and adjust accordingly.
Select Your Vendors
After you've set your date and secured your venue, it's time to lock in the vendors who will help bring your vision to life. Contact florists, celebrants, catering companies, and entertainment artists to inquire about their services.
This is also an excellent time to start thinking about your wedding menus and designing your ceremony programs. Having these completed now will make it much easier to get them printed in time for the big day.
Book Your Venue
Having a venue already booked can save you time and stress during the planning process. It will also allow you to focus on other essential aspects of the wedding, such as flowers and entertainment.
The wedding venue is arguably one of the most important decisions you will make as a couple and should be taken seriously. To ensure you find a suitable space, start your search early.
Finalize Your Budget
Whether you're planning a wedding on your own or with the help of your family, it's essential to establish your budget.
It may feel awkward initially, but setting your budget will make it easier to know where you can and can't spend your money. Then, you can start making your decisions from there.
Book Your Entertainment
While 12 to 14 months is the ideal time to plan a wedding, every couple's schedule is unique.
If you need more time, condense the big-ticket items and focus on what you have more control over. That way, you can get the big stuff out of the way and move on to more exciting (and less stress-inducing) planning. We've rounded up some of the most important tasks you should accomplish 18 months before your nuptials.
Book Your Florist
When it comes to your wedding flowers, you should keep a few things in mind. Firstly, you should know what style of flower arrangements you're looking for.
Having a vision for your florals will help you find a florist that fits your aesthetic and budget. It's also essential to consider your venue and wedding colors when choosing flowers.
Finalize Your Dresses
Whether going with a made-to-order gown or picking up an off-the-rack option, it's best to plan your shopping trip sooner rather than later.
"The sweet spot for wedding dress shopping is about nine months from the big day," says Dunbar. This gives you time for fittings, alterations and finding matching shoes and accessories.
Finalize Your Shoes
Whether you are wearing a custom-made or well-tailored dress, it's crucial to have a comfortable pair of shoes for your special day. The right shoes will give you the confidence to walk down that aisle with your best friends.
For some, finding the perfect fit and settling on a shoemaker who can do it all. For others, that means shopping around and negotiating for the best deal possible.
Related Posts