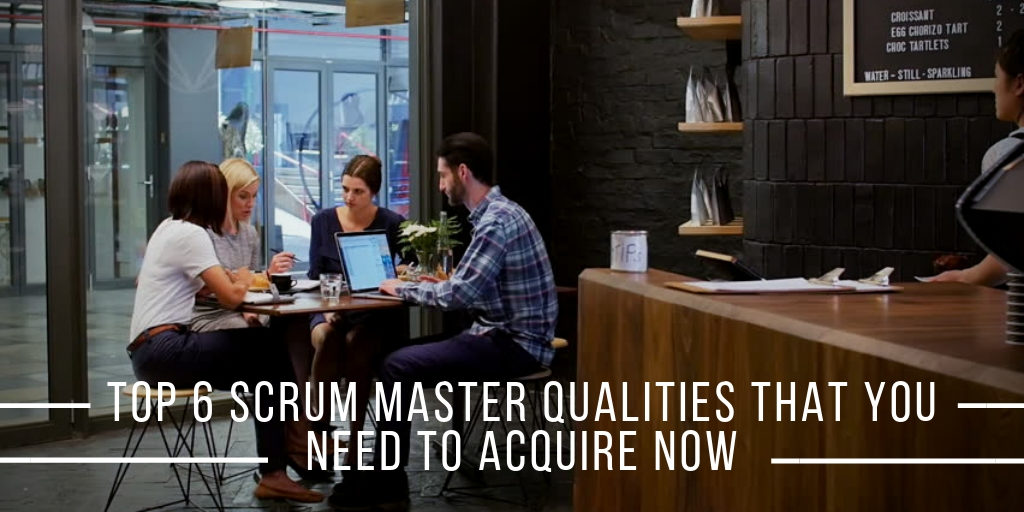 For a selected few, leadership qualities might come naturally to them. However, that doesn't mean that these cannot be acquired! With diligence, right knowledge and thought process, major aspects of the sound governing procedure can be wilfully learnt, refined and even improvised over time.
Certified Scrum Master Training gives you the required tools and understanding to chalk a successful path in the arena of respected Scrum Masters.
Today, Agile methodology has taken the world by storm and every other industry is looking for the specialised workforce to fill in the gaps. So, how to take the plunge? CSM Certification can rightfully set-up a tone for you in pursuing a successful career. Once certified, you will be instantly catapulted to the expert group of Scrum specialists with the sole responsibility of driving your respective teams towards the agile success story.
Scrum Master Certification duly focuses on the qualities of self-management. It has more to do with the development of the mental agility to manoeuvre the actions in challenging environments. This creates a sense of ownership in your team members and colleagues too. As a consequence, the whole team begins to operate as a self-motivated unit, excelling in their specific area of operation. Further, the susceptibility to distractions too goes down considerably.
Such an environment is highly beneficial and instrumental in scripting the company's growth and success story.
Let us have a closer look at the characteristics that can help you further refine yourself in the role of a Scrum Master.
1. Ability to Understand And Communicate: Well, communication is a key in a variety of roles you play in an organisation, so what's so special about it in Scrum? Here, communication is being catapulted to a whole new level.
A Scrum Master is supposed to first listen to the client requirements and then understand and summarize it. It is then written for the Team in a simplified version for a better understanding. Last not but the least, it is presented in its final module for the execution plan.
So, as you see from here, how important communication becomes when you are playing a vital role in being a facilitator! Needless to say, your communication and understanding needs to be clear, precise and to the point.
2. Shouldering Responsibility: Being a Scrum Master is being a group leader! You represent a Team and hence it becomes your sole responsibility to stick with them through thick and thin.
It is important that you stand with them in all the possibilities which include the failures too.
3. Appreciating Is Good: Being human, it is common and natural to be critical and judgemental over even small things. While it is easier to bring someone down, what we don't acknowledge is how far they can rise if we learn to recognise and celebrate their good too.
It takes a real leader to fathom this power. A successful Scrum master doesn't let even the smallest achievement of their Team Member get past without the due recognition. This helps to raise the team's morale and earn their utmost respect and allegiance to you.
4. Being Neutral: Here, being neutral should not be confused with being diplomatic! Neutrality means that your decisions are based upon pure merits.
When it comes to the professional environment, there is absolutely no room for the personal equations. All the rewards should duly be measured on the scale of excellence and validations even if it means taking some tough calls on the go.
5. Leadership Sans Power: Although, a Scrum Master holds a considerable level of control in the team he/she is assigned to, however, it is more of a directional role that you are supposed to play here.
What it means is that the reins lie with the project manager. Your role is a bit challenging because you need to stress the importance of executing the processes in a certain way, without the power of forcing it on the team.
6. Working on Details: The involvement of the Scrum Master is usually at a very detailed decision-making level which includes a series of discussions and strategies to chalk out a workable plan. You should be able to quickly adapt and offer viable solutions.
If you are the kind of person who doesn't give up and is also not afraid to try something new, then there is no better profile to suit your talent than being a Scrum Master!
Related Posts